"Sales is the only department expected to improve...no matter what."
No one asks for more than 100% from the Quality department, or more than 100% from the Product Management team, however double-digit improvement over last year from Sales is standard. So how do you achieve this in an effective and sustainable way?
---
Your Sales team needs to be properly aligned with your market, your products or services, your competitive advantage and they need to be able to clearly articulate the growth vision of the company. Your sales team needs to be top of their game, be efficient in time, travel and expenses and have above average closing ratios. Clear, measurable metrics need to be in place, and, most importantly, your sales team needs to be properly motivated.
At Next Level Group, we are experts in understanding every aspect needed to take your organization to the next level of growth and efficiency. We have been field sales people, sales managers and executive sales leaders. We know what drives results and what hinders productivity and revenue goals. We will help you align your vision and your team for maximum profitability.
Services Include:
Sales team performance assessment and recommendations
Sales efficiency training
Report on alignment of current products/services with revenue expectations
Market analysis to determine new opportunities for current products/services
Leadership and executive coaching
Team and one-on-one coaching for staff
Forecasting and metrics assessment and recommendations
Assessment and identification of future growth possibilities
Assessment and recommendation of future products/services using current capabilities
Sales team training to help sales team communicate field experience back to the organization for financial and product management purposes
Sales process assessment and recommendations
Account Triangulation training
Large and small account management training
Customer prioritization and "firing the customer" training
---
These services can be combined as a complete package or are available as singular services, depending on your needs and requirements.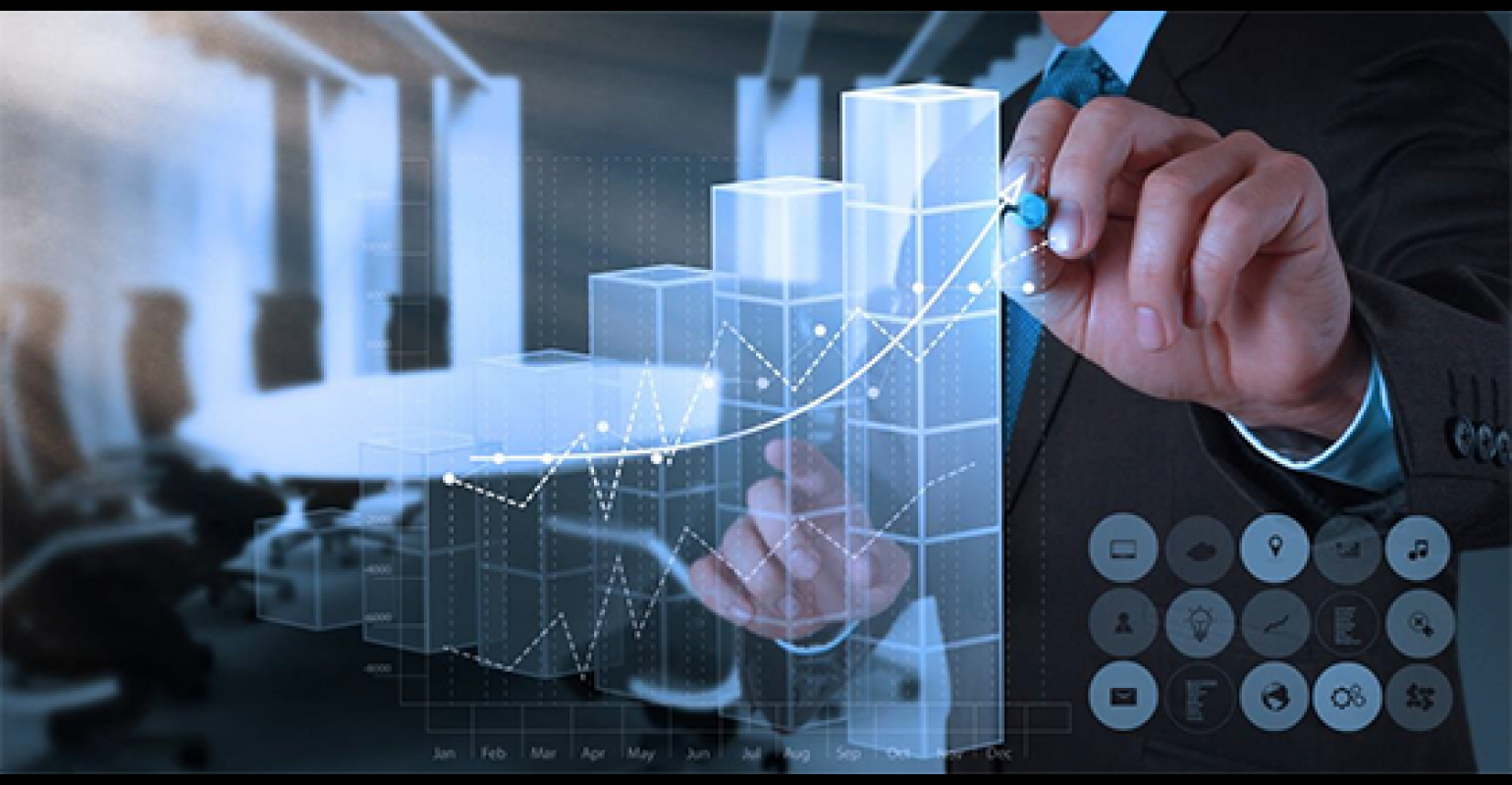 Sales Process and Management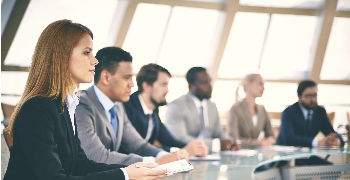 Sales Training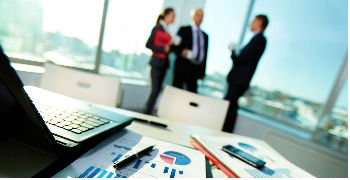 Forecasting, Metrics and Team Analysis