"Branding is strategic. Marketing is tactical."
A properly defined and executed marketing strategy connects you with the markets you want to serve and gives you the data you need to measure your ROI. Branding is strategic. Marketing is tactical.
---
Branding is not a push, but a pull. Branding is the expression of the essential truth or value of an organization, product, or service. It is communication of characteristics, values, and attributes that clarify what this particular brand is and is not. 
A brand will help encourage someone to buy a product, and it directly supports whatever sales or marketing activities are in play, but the brand does not explicitly say "buy me." Instead, it says "This is what I am. This is why I exist. If you agree, if you like me, you can buy me, support me, and recommend me to your friends."
Branding
The brand is built from many things – very important among these things is the lived experience of the brand:
Did that product/service deliver on its brand promise of reliability?
Did the maker continue to uphold the quality standards that made them what they are?
Did the sales person or delivery unit know what they were talking about?
Marketing unearths and activates buyers.
Branding makes loyal customers, advocates, even evangelists, out of those who buy.
Vehicles of Brand
Website
Collateral – datasheets, case studies, white papers, brochures
Presentations
Booths
Expertise we evangelize
Words you use
Feeling you project
Next Level Group's experts in marketing understand how to define, position and market your brand. We know how to put plans together to communicate your brand and your products harmoniously, in a clear and direct strategy.
Services Include:
Marketing Plan development and implementation
Brand analysis, definition and strategy development
Product placement and analysis
Market definition and analysis
Marketing funnel strategy and management
Lead generation strategy and tools
Lead process and scoring management
---
These services can be combined as a complete package or are available as singular services, depending on your needs and requirements.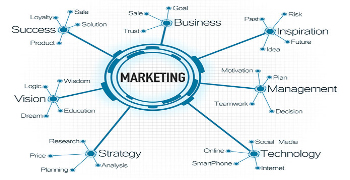 Marketing Plan Development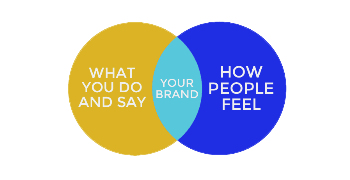 Brand Analysis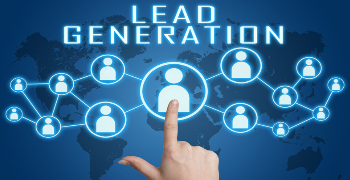 Lead Generation Strategy