"Measure your customer's emotions."
Is your brand communicating what you want it to? Is your advertising campaign generating the increase in revenue you projected? Are you effectively connecting with your customer base? Market Research takes the ambiguity out of marketing.
---
At Next Level Group we measure emotions. With decades of research experience, we use proprietary, leading edge algorithms and models to quantify customer behavior, identify buying patterns and assess how customers relate with your brand.  
Services Include:
Foundational Research:
·        Understand your category and your brand from a holistic point of
view
·        Learn what drives your customer? How does your brand perform on
these drivers? Are you competitive? What segments should you target?
·        Are there any other market dynamics or tradeoffs you need to
consider?
·        Get the data you need to quantify your marketing hypothesis.
Ideation:
·        Once you understand what consumers want / need, how can you
deliver to these needs?
·        Exploratory focus groups and one on one interviews can help
generate ideas for new products, services, and communications to meet unmet needs
·        Discover new market opportunities you may not have considered
before.
Testing:
·        Maximize in-market success and guide resources by testing
concepts, adcepts, packages or any other marketing stimuli before launch
·        Testing provides data on how your concept affects your overall brand. Does it mesh or collide with your corporate image? Is your target audience enticed by your concept? Does it strengthen your competitive position?

·        Ad campaign testing provides data on how customers will react to your latest campaign. Does it breakthrough the clutter? Does it reinforce your brand positioning? Will it drive sales? Will you accomplish what you set out to
achieve?
Tracking:
·        Gauge in-market performance of your brand and new initiatives on an on-going basis
·        Are changes to your brand and marketing mix having the desired impact?
·        What are consumers saying about your brand and new initiatives on social media? 
---
These services can be combined as a complete package or are available as singular services, depending on your needs and requirements.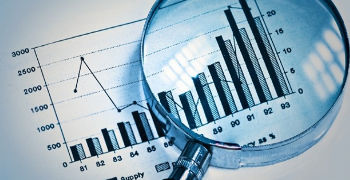 Understand Market Dynamics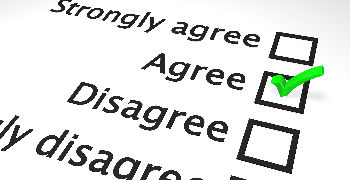 Understand Emotional Drivers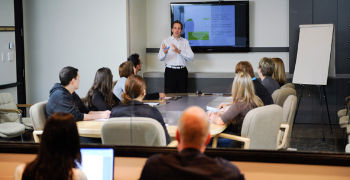 Focus and Polling Groups